Wildest Dreams 2021 missing sticker
Attention collectors: Wildest Dreams 2021 Missing Album Sticker
We have received a response from our friends at the label regarding this situation:
A last minute issue regarding the barcode for this product was discovered (would not scan properly) and had to be addressed immediately.
The solution was to print a correct barcode sticker to place on the physical product.In doing so, it was necessary to remove the shrink-wrap with the badge sticker. Unfortunately, they had to do without a fresh badge sticker on the outside of the package to meet the shipping deadline.
Knowing how important it is for collectors to have them all uniform, we have asked if replacement stickers are available. If so, we will offer them for the cost of postage from our website.
On behalf of our entire team, we apologize for the unfortunate situation and hope for your understanding.
Sincerely, Team SAGA and Team earMUSIC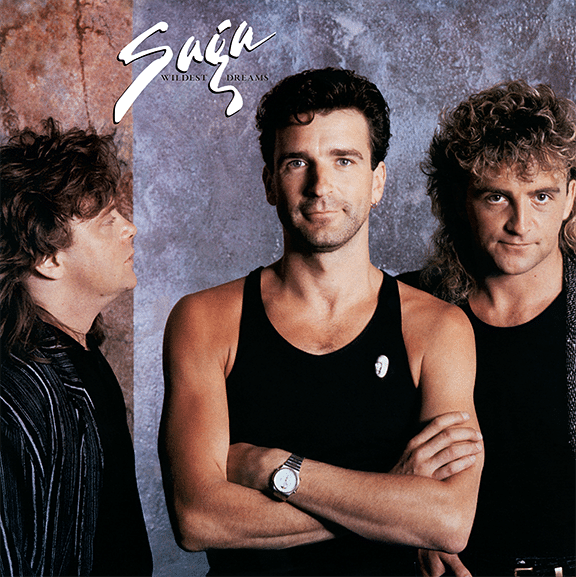 ---